Paper Submission Deadline: April 30, 2021
Final Deadline Extension: May 16, 2021
Notification of Acceptance: June 06, 2021
Final Paper Submission Deadline: June 20, 2021
The SCLA 2021 Organizing Committee is inviting the submission of original, unpublished, high-quality research papers focused on (but not limited to) the following topics of interest:
Registration Policy for Authors
Author Registration Type
Registration Fee (Dollars)

IEEE Professionals

140 USD

Non IEEE Professionals

160 USD
IEEE undergraduate student and
IEEE graduate student member.
120 USD
Non IEEE

undergraduate student

130 USD
– IEEE members must indicate their current membership number for verification.
– The student rate is for full-time undergraduate students only.
===THE PAYMENT DEADLINE WILL BE UNTIL JULY 9-2021===
The IEEE SCLA2021 payment platform has been enabled through the following link:
– The platform enabled is from the Universidad Pontificia Bolivariana (UPB), sponsor of the event.
– If you require an invoice, please send the request to the e-mail: jaramillov@upb.edu.co, indicating your name, Institution, and PAPER ID.
Follow the steps below to make the payment:
Change the web page´s language to English, Portuguese or Spanish according to your convenience.
Enter by option: "Enter here if you are a particular user"
Choose the option "If you are not registered, register here" if you have not previously registered. In registration, use your e-mail as: user
Enter the platform and fill out the form with your data.
Locate the Event IEEE SCLA2021 in the displayed list of events
Choose the author option that applies to you, in "Register in". Authors must pay only through one of the 4 options preceded with the word "(Author)", according to their category.
Record your article number and title. Note that a maximum of two articles can be submitted for one payment.
To pay, click on "Your Payment here"
Choose your payment method by clicking on PayU
Proceed to make the payment with one of the methods displayed.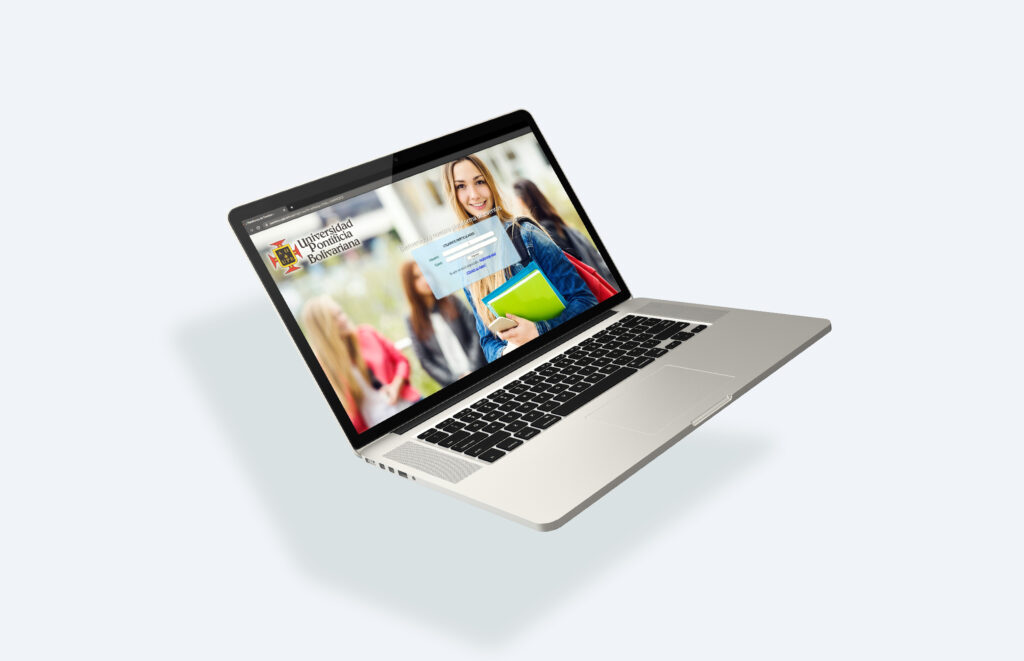 1. Submission Format
– Papers must be written in English. Submissions should be original, unpublished, limited to 6 double-column pages (including all images and references), and follow the standard IEEE double-column conference template .
 – Only PDF files will be accepted.
 – The submissions must uploaded on the conference website. 
 – Accepted and presented papers will be published in the SCLA 2021 Conference proceedings and submitted to IEEE Xplore and also to other Abstracting and Indexing (A&I) databases.
 – Further guidelines for paper preparation and submission are given in the Submission Guidelines tab of this page.
 – Accepted papers should meet the following guidelines:
Aiming to be indexed, papers must be accepted and presented in an oral session during the SCLA 2021 Conference.
The official conference language is English; so, the conference presentations will be in English.
2. Submission Guidelines